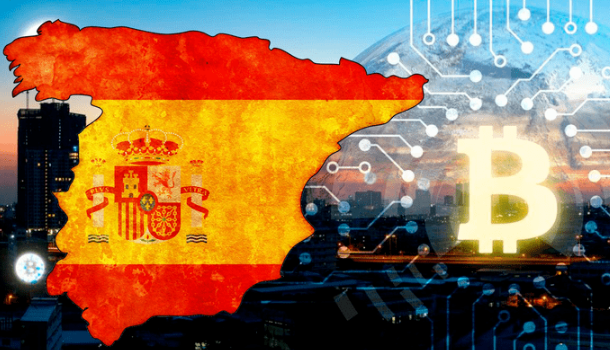 Regardless of the current critical situation in Spain with the ongoing epidemic, the Agencia Estatal de Administración Tributaria (AEAT), Spain's tax agency, will still be sending notices to the country's cryptocurrency traders. The agency will be sending notices between the days of April 1 to June 30. It is estimated that there are 66k local crypto investors. They are also collecting data from over 60 crypto platforms and exchanges.
Spain taxes digital currencies under the capital gains tax laws.
Two years in a row will the country be sending notices to its digital coin investors. However this year the number of memos has significantly increased, meaning a surge of crypto investors, no doubt due to the quarantine in place.
The tax authority of Spain had been insisting for a proper taxation on crypto incomes and trades since 2015.
It seems like the move to regulated the digital coins market has reached another frontier- Spain is not the only state that is preparing to send notices to crypto trading individuals and firms who are failing to report on crypto incomes and/or holdings. Most notable is the IRS in the United States, which has been chasing after individuals who have, for one reason of another, failed to report on profit/holding in crypto.