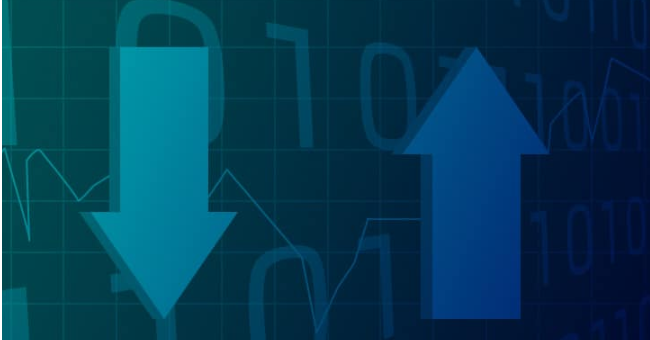 The Ontario Securities Commission (OSC) recently incriminated three Canadian-Israeli brothers with charges connected to a massive binary options fraud. The commission estimated that over 700 Ontario based investors have been scammed out of $1.4 million.
The culprits, the OSC reports claim, operated a total of two binary options brands by the names of Beeoption and Glenridge Capital. Joshua Cartu, Jonathan Cartu and David Cartu allegedly pulled the strings form a call centre in Tel Aviv that went by the name of Tracy Pai Management Limited.
This fraudulent operation had been going on since 2014, with a supposed profit of around $225 million acquired between 2014 and 2017 from investors all over the world. In typical scammer style, invested money was non-withdrawable, simply because the defendants did not allow it to be.
OSC revealed that the Israeli call centre focused mainly on cold calls, which is a way of contacting potential investors with the idea of turning their potential to profit by offering them to sell an array of financial products. To create and keep the illusion, the "sales" staff would be using fake names, made up titles, and would lie to investors about acquired profit.
Furthermore, the Ontario Securities Commission claims that a UK company by the name of UKTVM Ltd. was established to process payments from both the aforementioned scammer firms. Later on, these operations moved to another firm, this one located in Ireland, called Greymountain Management, which obtained credit card payments from binary options companies.
This crackdown is just one of many binary options frauds that have been appearing on a global scale, with a series of reports turning heads to Israel as the melting pot for this crooked industry.