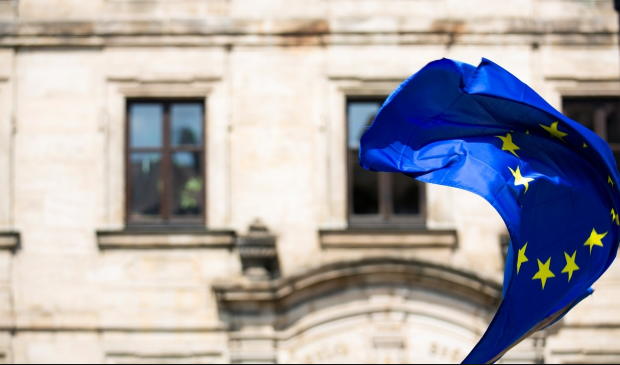 As of Thursday, four major European payment processors, namely Ingenico Group, Nets, Nexi, and Worldline, have created a collaboration and have swiftly moved to action by launching the European Digital Payments Industry Alliance (EDPIA) advocacy.
EDPIA will bury itself with the important task of policy discussion consequences on the EU payments sector, as well as advocating for better, more secure, faster, and more effective payments across EU businesses, public bodies, and regular citizens.
The goal of the coalition is to transform Europe into a leader in digital payments.
Gilles Grapinet, chairman and CEO of Worldline, has this to say
"The EDPIA will give a voice to the incredible technology and engineering behind Europe's payments industry…We want to help demystifying our industry and offer European society a better understanding of what is behind the payments terminals and online payments engines it uses daily."
Furthermore, the EDPIA liaison will push for European policy framework enforcement, that allows for a strong but fair competition between market-based and transparent solutions.